PrintLab & Autodesk Showcase Assistive Devices from The Make:able Challenge
3D printing curriculum developer PrintLab (UK) and Autodesk have today released a showcase of the first make:able challenge – a yearly assistive technology design challenge for students. The brief for this year's challenge was to use Autodesk software in conjunction with 3D printing to 'Design and make a product or prototype that improves the day-to-day life of someone who struggles with mobility in their hands'.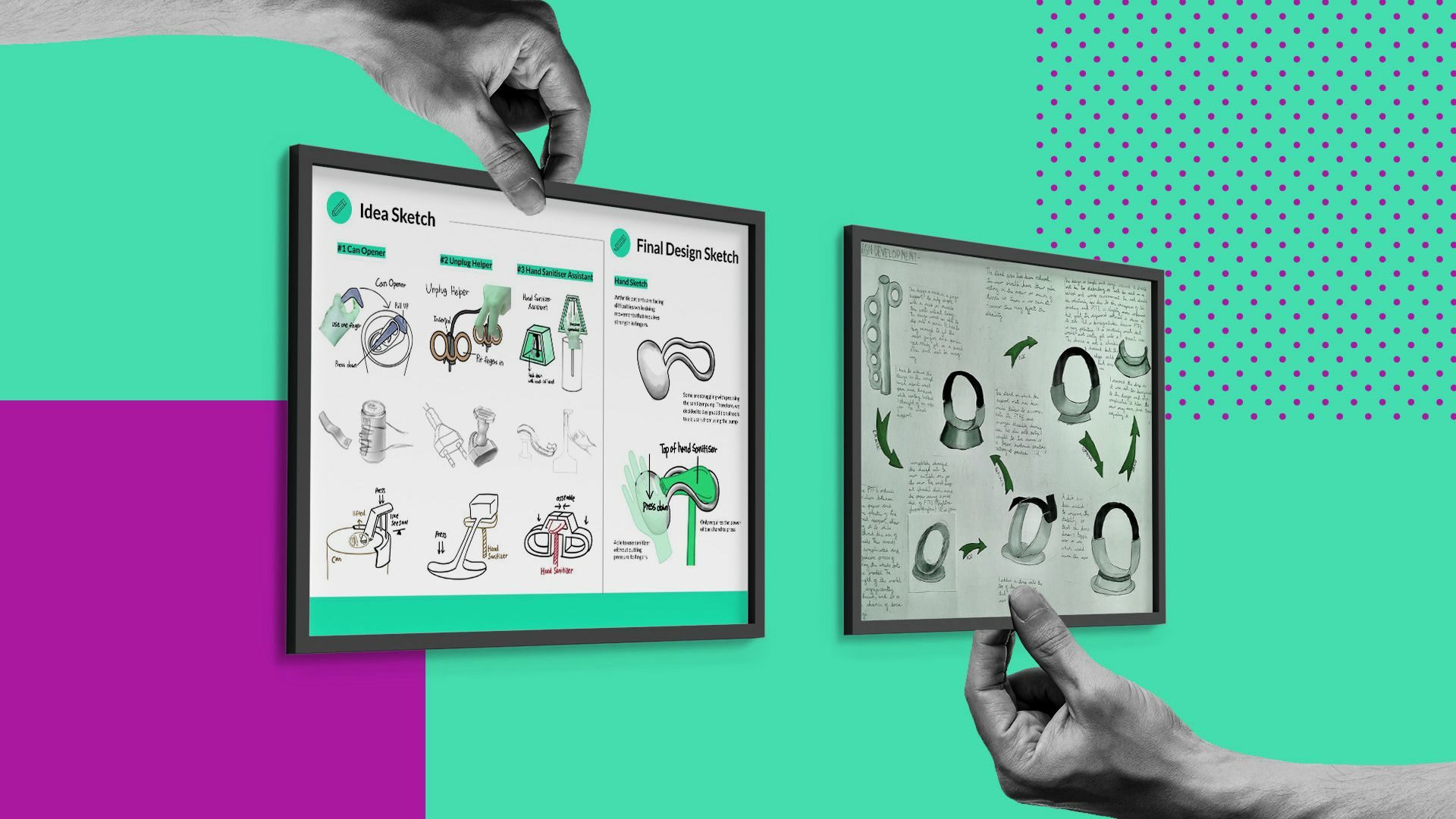 26th June 2022 • Make:able
Going beyond a competition, make:able centred around an online challenge toolkit for students, together with a teacher's guide and lesson plans for educators. After identifying end users, over 150 teams around the world used human-centred design methods to pinpoint specific challenges to solve. Autodesk software and 3D printing was then used to bring innovative ideas to life through an iterative process. Final solutions included wheelchair accessories, writing aids, bottle openers, adapted scissors, pill dispensers, instrument holders, eating devices and much much more.
---
Jason Yeung, Co-Founder of PrintLab spoke about the challenge by saying, «By combining the power of 3D printing with the creative minds of the next generation, students were able to design life-changing solutions for people with disabilities. The amazing thing is that many of these models will also be uploaded to the Makers Making Change open source library – to be freely downloaded, adapted and manufactured for anyone in need. We're incredibly proud of all the students and their facilitators. The grit and determination shown throughout a challenging school year was inspirational».
Steven Parkinson, Education Manager at Autodesk added, «Students have produced an array of innovative ideas that genuinely contribute toward 'making a better world'. The make:able challenge has allowed students to learn new tools, develop their existing design and making skills and apply all of this within a human centred mindset. The combination of design thinking and disruptive technology has been embraced by the next generation and they've proved they're able to do very special things!»
---
The showcase video for the make:able challenge is shown below and the finalist/winner portfolios can be viewed on PrintLab's blog here.